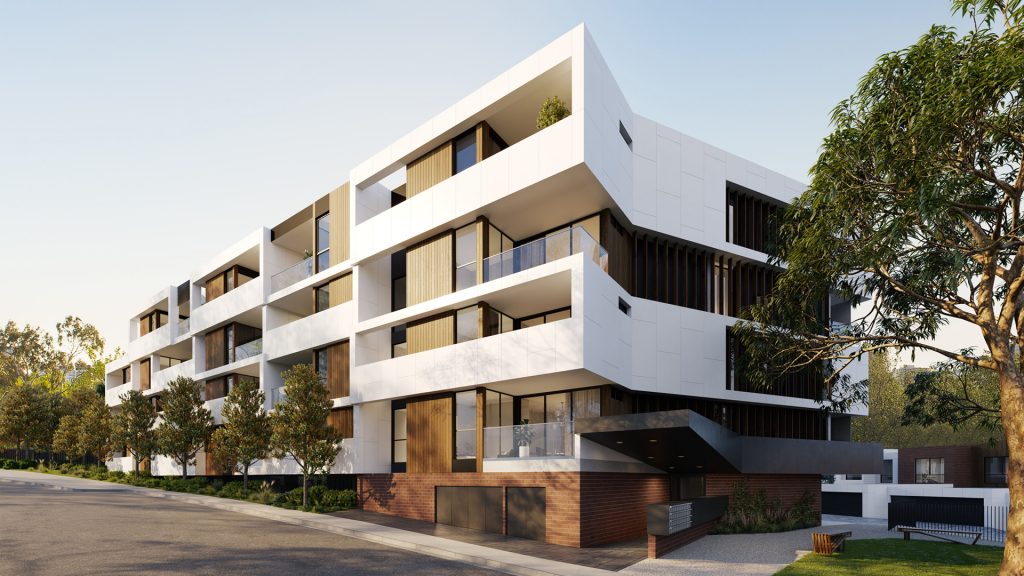 Fortunato Group are progressing well onsite with civil works well advanced, making way for newly branded Goliath Construction (previously Steller Construction Group) to set up their equipment to commence excavation works. Initial works include a piling rig onsite to commence work on the apartment building. Passers-by will be able to see the townhouse pads being shaped up, followed by some foundation works.
As construction progresses and key milestones are achieved onsite, we look forward to being in touch with regular updates
Register for Eclipse and Lunar or our next release here.